History Flight is a 501(c)(3) non-profit organization dedicated to research and help locate the remains of over 81,900 American service members still missing in action (MIA) from past American conflicts.
2003, History Flight was founded. Conducted archival research and site development.
2010, recovered 3 U.S. MIAs on Tarawa.
2012, located six U.S. MIAs in Europe that were later recovered and identified by JPAC.  Recovered one U.S. MIA in Europe and five U.S. MIAs in Tarawa.  
2013 – 2020, Recovered over 150+ MIAs in Tarawa including Medal of Honor MIA 1st Lt Alexander Bonnyman, Jr. and a total of 12 MIAs in Europe.
Recovery costs from 2010 to 2016 equal $6,000,000, less that the cost DPAA pays to recover a single MIA in Vietnam.
History Flight is the most successful MIA Recovery NGO and DPAA Government Contractor in the World with a 93% success rate per site.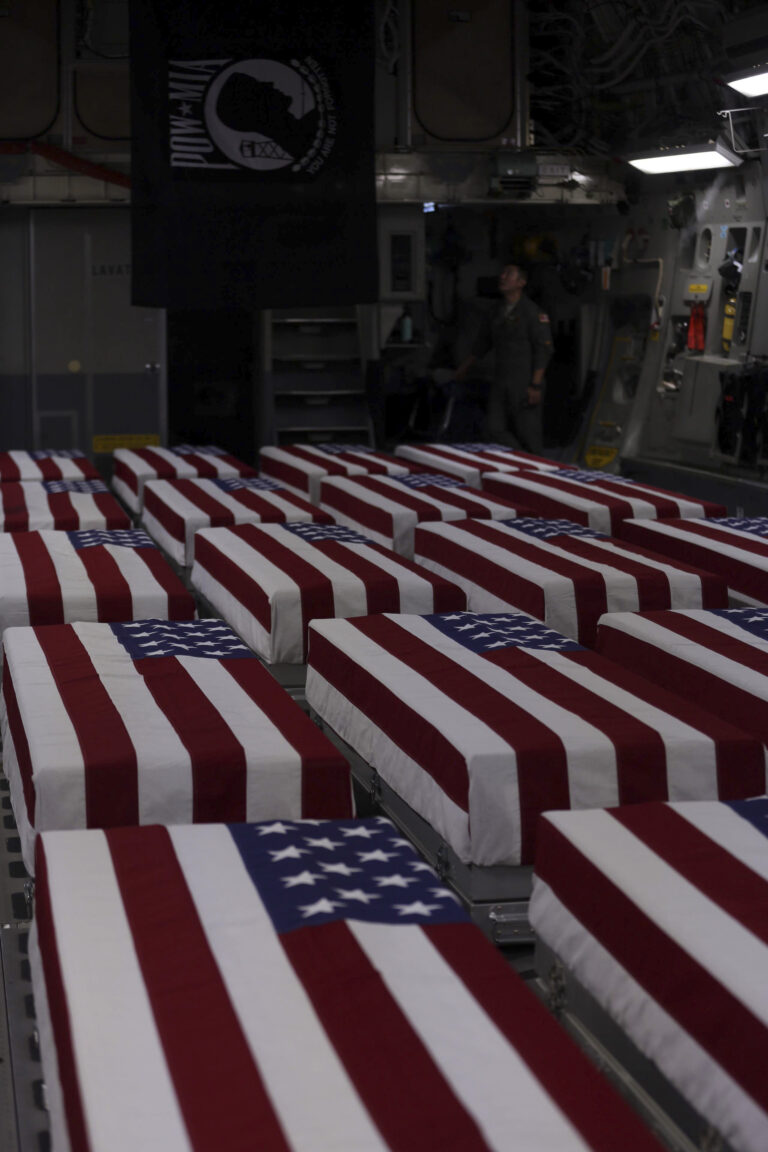 Photos of some of the service members History Flight has recovered
317 William St. Suite #1

Fredericksburg, VA 22401