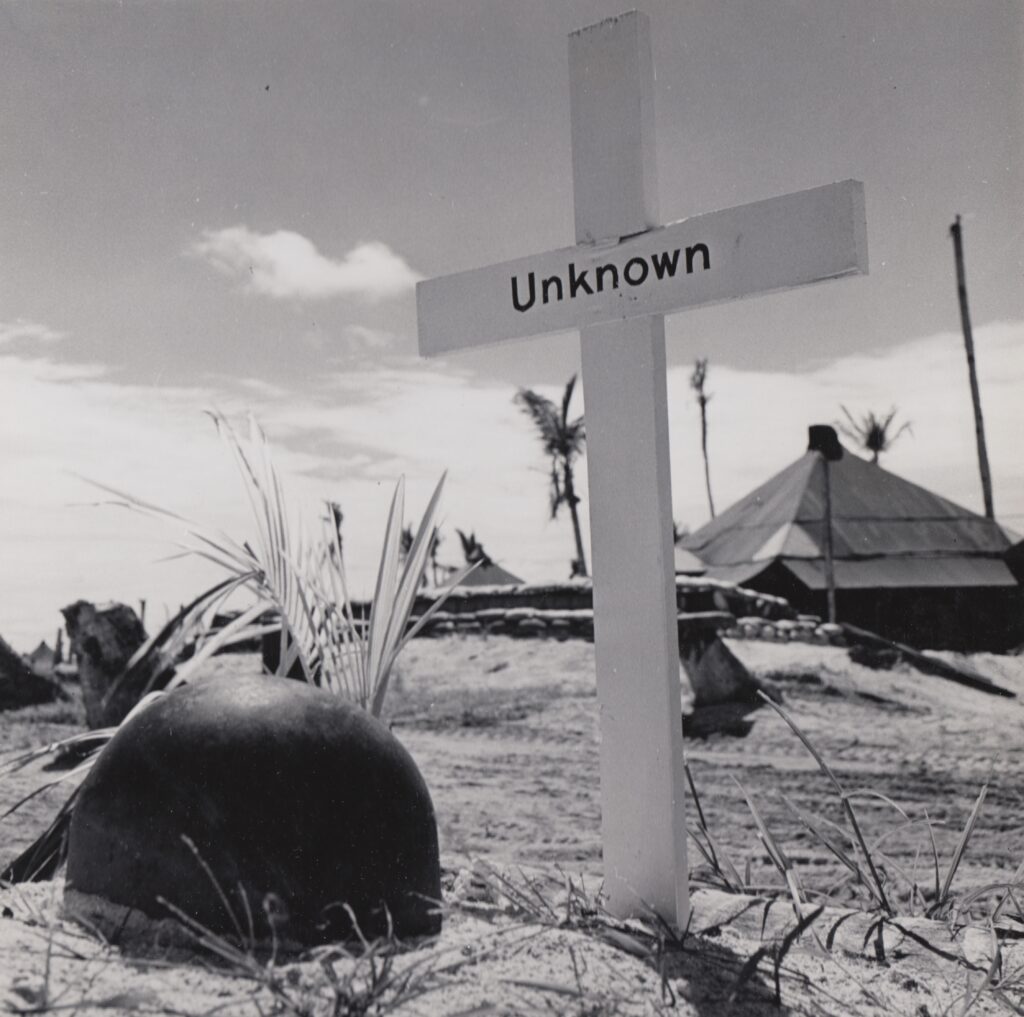 Missing In Action Personnel
Missing in action (MIA) is a casualty classification assigned to combatants, military chaplains, combat medics, and prisoners of war who are reported missing during wartime or ceasefire. They may have been killed, wounded, captured, executed, or deserted. If deceased, neither their remains nor grave has been positively identified. More than 82,000 Americans remain missing from WWII, the Korean War, the Vietnam War, the Cold War, and the Gulf Wars, and other conflicts.
History Flight has recovered over 300 accessions that have been turned over to the Defense POW MIA Accounting Agency (DPAA) as of December 31, 2020.
Do You Have A Missing In Action Service Member ?
317 William St. Suite #1

Fredericksburg, VA  22401