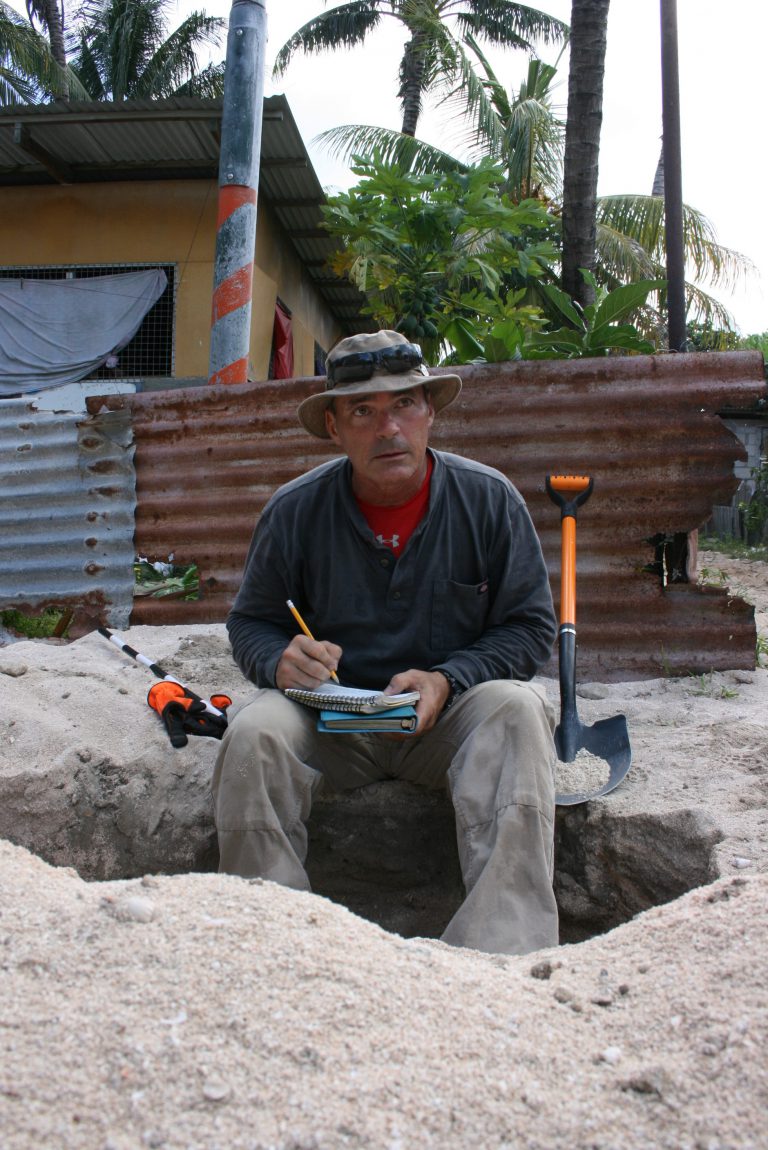 Anthropologist/ Scientific Recovery Expert
David Rankin has been a staff Forensic Anthropologist with History Flight, Inc. since December 2015.  David received his M.A. from the University of Arizona, with special certification in Forensic Anthropology after studying under Dr. Walter Birkby in the Human Identification Laboratory, Arizona, between 1989 and 1994.  David has extensive experience in current-death casework, working with local law enforcement, the National Center for Missing and Exploited Children (NCMEC), the Missing In America Project (MIA Project), Federal and Department of Defense agencies (FBI, NCIS), Offices of the Medical Examiner, as well as with the Disaster Mortuary Operations Response Team (DMORT), Region 9.  David moved to specialize in the search, recovery, and identification of U.S. service personnel, working with the U.S. Central Identification Laboratory as a staff Forensic Anthropologist between 1995 and 2007, leading field investigation and recovery teams internationally and conducting forensic analyses in the laboratory. 
 David also has extensive experience in the fields of Pharmacology and Toxicology, conducting bio-medical research in these fields between 1986 and 2016, when he joined History Flight, Inc. full-time.  He is a Fellow in the American Academy of Forensic Sciences, and has earned RPA, and D-ABMDI certifications.  Besides his career interests, Mr. Rankin is a Kodokan Judo instructor (San Dan), and enjoys photography and anything outdoors in the Sonoran Desert.  His main motivation comes from his wife and three boys.