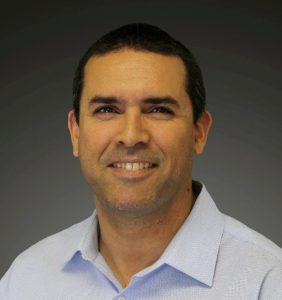 Scientific Recovery Expert
Johan is an archaeologist working for History Flight since October 2018. He obtained his master's degree from the State University of New York at Binghamton in 2010 under the Fulbright scholarship program. His professional interests include human osteology, zooarchaeology, complex societies archaeology, South American lowlands, and cultural resources management. 
Johan has over 17 years of experience working for academic institutions and private consulting firms in Venezuela, Northeastern, Southeastern, and Southwestern United States. His experience also includes military installations in the US, working as field director for an archaeological survey at the request of the Naval Facilities Engineering Command Southeast (NAVFAC SE) to conduct National Register of Historic Places (NRHP) evaluations for archaeological sites located within Naval Support Activity (NSA) New Orleans in Louisiana.