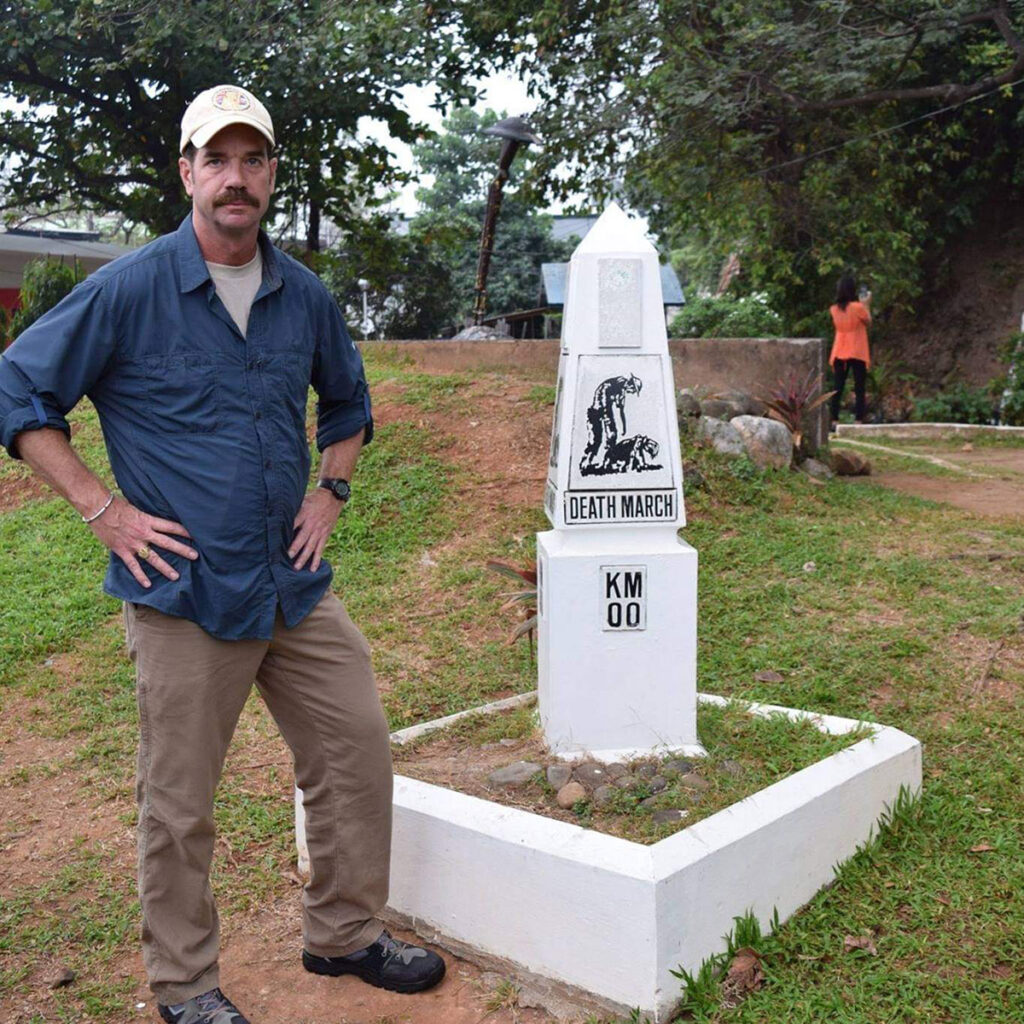 Philippine Operations Manager/ Team Leader/Medic
Veteran United States Army 
At an early age John dedicated his life to the defense of our nation.  He enlisted in the U.S. Army as a Ranger and served in the 2nd Ranger Battalion, FT Lewis, Washington, United Nations Honor Guard, Seoul, Korea, 25th Infantry Division, Schofield Barracks, Hawaii, 82nd Airborne Division, FT Bragg, North Carolina, 1st Special Forces Group, FT Lewis Washington, and the Joint POW/MIA Accounting Command, Hickam Air Force Base, Hawaii.  John retired in 2013 after 21 years of active duty service, including over 10 years as a Special Forces Medical Sergeant.  His awards and decorations include Iraq Campaign Medal with five campaign stars, Bronze Star Medal (2nd Award), Combat Infantryman Badge, Expert Infantryman Badge, Special Forces Tab, Combat Medical Badge, Master Parachutist Badge and Air Assault Badge. 
John Frye is a native of Lexington, Kentucky and a graduate of the University of Kentucky with a B.S. in Biology.  His parents still reside in Lexington, and he has one older sibling, Thomas, who is the Department of Homeland Security liaison for the U.S. African Command in Stuttgart, Germany.
John has served as a History Flight Team Leader/Team Medic since November, 2013.  He has devoted much of that time to the History Flight Tarawa Project and was an integral part in the discovery of and excavation of Cemetery 27 as well as the repatriation of 35 U.S. Marines. John also has a passion for riding and racing motorcycles.